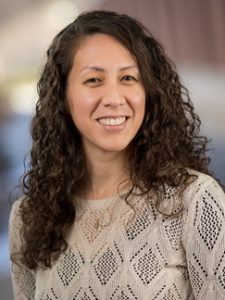 We have the pleasure of hosting Prof. Kumi Smith, a new faculty member in the Department of Epidemiology and Community Health. Prof. Smith's research strives to harness cutting-edge science for prevention of HIV and STIs to tackle these where their burden is greatest: resource constrained settings. Much of her research to date focuses on health outcomes in marginalized communities including commercial sex worker, people who use drugs, and sexual minorities.
If you are unable to attend, but would like to become more involved by joining one of our threesubcommittees please fill out the whole form. If you have denoted your preference in the past, please disregard the second part of the RSVP form.
Light refreshments and snacks will be provided.
RSVP is encouraged, but not required.