In this webinar, Prof. Jon Christianson will share his informed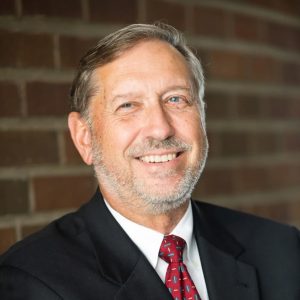 and in depth perspective about the future of Medicare, given the present position of both political parties in the run-up to the November elections. He will also address questions such as: How will election results affect the ability of either party to achieve their presumed goals for the program? What impact has COVID-19 had on Medicare and how has Medicare responded?
Dr. Jon Christianson, PhD, is a professor with the University of Minnesota School of Public Health and has held the James A. Hamilton Chair in Health Policy and Management since 1998. His recent research has focused on measurement and reporting of provider performance, physician payment arrangements, and health care purchasers. Recently, he served six years as a commissioner on Congress' Medicare Payment Advisory Commission (MedPAC) and was Vice Chair of MedPAC for five of those years.
This virtual event is free and designed for healthcare administrators, although students, medical professionals, and professionals from other industries are welcome to join. MHA alumni, students and friends of the MHA Program are especially encouraged to attend.
School of Public Health alumni who hold an MHA degree are invited to a post-event virtual networking session. Learn more.