Presented by: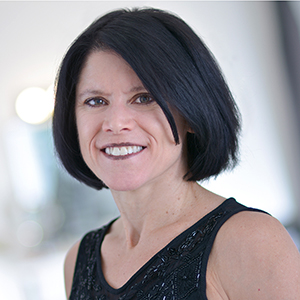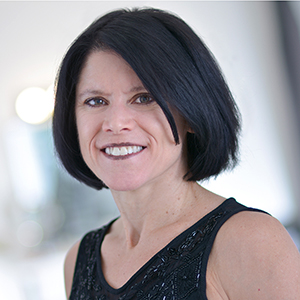 Simone A. French, PhD
Professor, Division of Epidemiology & Community Health
Candidate for the position of Associate Dean for Research, School of Public Health
In this presentation, Dr. Simone French will share her vision and plans for optimizing faculty research in the School of Public Health. Faculty research development, multidisciplinary team formation, and diversity and inclusion research support strategies will be discussed.
This presentation will be recorded.