Join us this fall, as we sit down for virtual conversations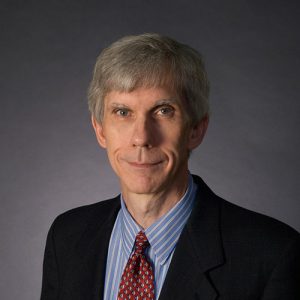 with our SPH alumni award winners about their career journeys, why they're passionate about public health and how they exemplify the school's value of making health a human right.
Kelly Coleman, PhD, DABT, ERT, RAC is a Distinguished Toxicologist at Medtronic, the world's largest medical device company. Lauded for his alternative testing work, he was inducted into Medtronic's Bakken Society, which is the company's highest scientific and technical honor. Read more about Dr. Coleman.
Dr. Coleman is passionate about toxicology and supporting SPH students interested in toxicology and toxicological research. As a 2020 alumni award recipient, honor his outstanding career and many contributions to advancing the field of public health by making a gift to support the Kelly P. Coleman Toxicology Fellowship.
Take a moment to share a congratulatory note for Dr. Coleman via Kudoboard. We'll share these messages of support with him after the event.