The School of Public Health community is invited to join us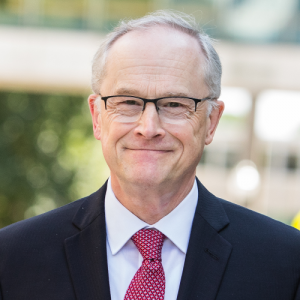 for the school-wide State of the School address with Dean John Finnegan and SPH Division Heads. Dean Finnegan will give updates about the school and highlight the accomplishments of the past year. Division Heads will share updates and highlights from their division. The address will also recognize SPH faculty and staff celebrating milestone years of service.
Come and share in recognizing the great work of our faculty, staff, and the work we do together!