Presented by: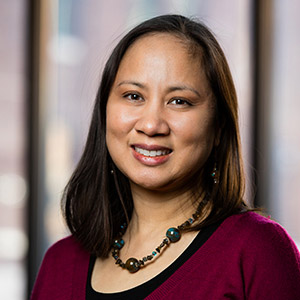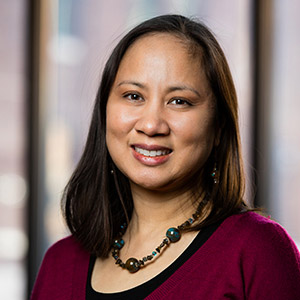 Marizen Ramirez, PhD, MPH
Professor, Division of Environmental Health Sciences
Candidate for the position of Associate Dean for Research, School of Public Health
As we battle the pandemic and social injustices, public health science stands front and center. In this session, Dr. Marizen Ramirez will present a strategic vision for our school's research mission in the dawn of this new era.
This presentation will be recorded.