Presenters
Keynote Speaker: Barbara, Baroness Young of Old Scone
Vision and values and my goodness, isn't this all a bit complicated!
In her presentation, Young will explore how the role of the leader can be made more robust in a complex, changing, global health care environment. Young will make a case for the importance of developing and articulating vision and values across systems, and explore how to integrate leadership skills from many backgrounds, value systems and skill sets to be effective in our changing world. Young is a speaker who considers not only how to lead but how to get things done.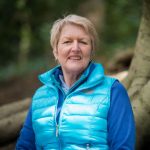 Barbara, Baroness Young of Old Scone, is a current member of the United Kingdom's House of Lords.
Young held the position of Chief Executive Officer of the health charity Diabetes UK from 2010 until 2015. Before joining Diabetes UK, Young set up the Care Quality Commission (CQC), an executive non-departmental public body of the Department of Health and Social Care of the United Kingdom. It was established in 2009 to regulate and inspect the quality of health and social care services in England.
The CQC's stated role is to ensure that health, hospitals, general practice services and community care and social care services both residential and domiciliary care in England provide people with safe, effective and high-quality care, and to encourage them to improve. Barbara Young held the appointment of CQC chair until February 2010.
Prior to taking up the post of chair of the CQC, Barbara Young was the chief executive of the UK government's Environment Agency (2000 –2008), the regulator for the environment in England and Wales. Other posts she has held include chair of English Nature; vice chairman of the British Broadcasting Corporation (BBC); Chief Executive of the Royal Society for the Protection of Birds and of a number of local health authorities, including Parkside Health Authority.
In 2010 Barbara Young was appointed Chancellor of Cranfield University and was elected an Honorary Fellow of the Royal Society of Edinburgh in 2017. She is currently Chairman of the Woodland Trust.
Reflections: University of Minnesota faculty experts share how current research will inform the future of health care
Research conducted by School of Public Health faculty addresses critical health care issues for Minnesotans, the region, nation, and globally. Each of the faculty presenters will share their particular expertise in a practical way that gives our attendees a better understanding of how to use current scholarship to influence their organization's health and their own leadership practices.
1.5 ACHE Face-to-Face Education Credits sponsored by South Dakota Healthcare Executive Group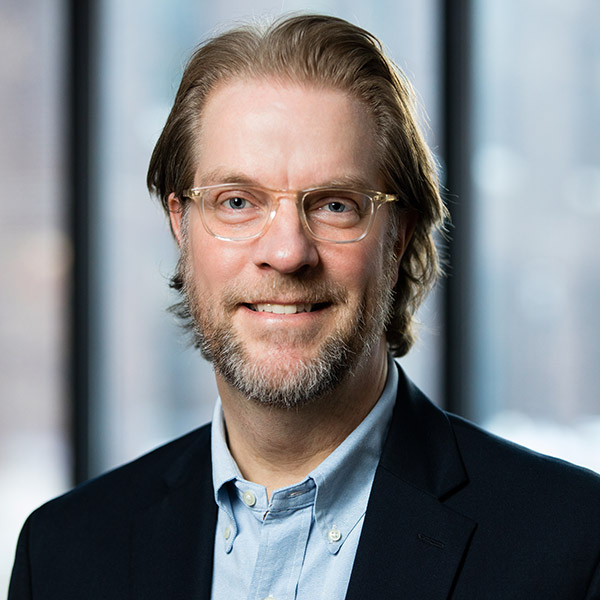 Timothy Beebe, PhD
Making Health Services Research Relevant to the C-Suite
Health services research is not well integrated with health care delivery, a problem that limits researchers' opportunities to learn from real-world practice settings and develop scientifically sound, practice-based evidence that meaningfully improves health care delivery and health outcomes. The disconnect between research and practice is further exacerbated by a fast-changing clinical context that complicates classical research methods and limits clinicians' ability to engage in research. To be relevant to the leaders of health care delivery organizations, health services researchers must be equipped to embed in health care systems and engage in rapid, iterative learning wherein "evidence informs practice, and practice informs evidence," hallmarks of Learning Health Systems (LHS).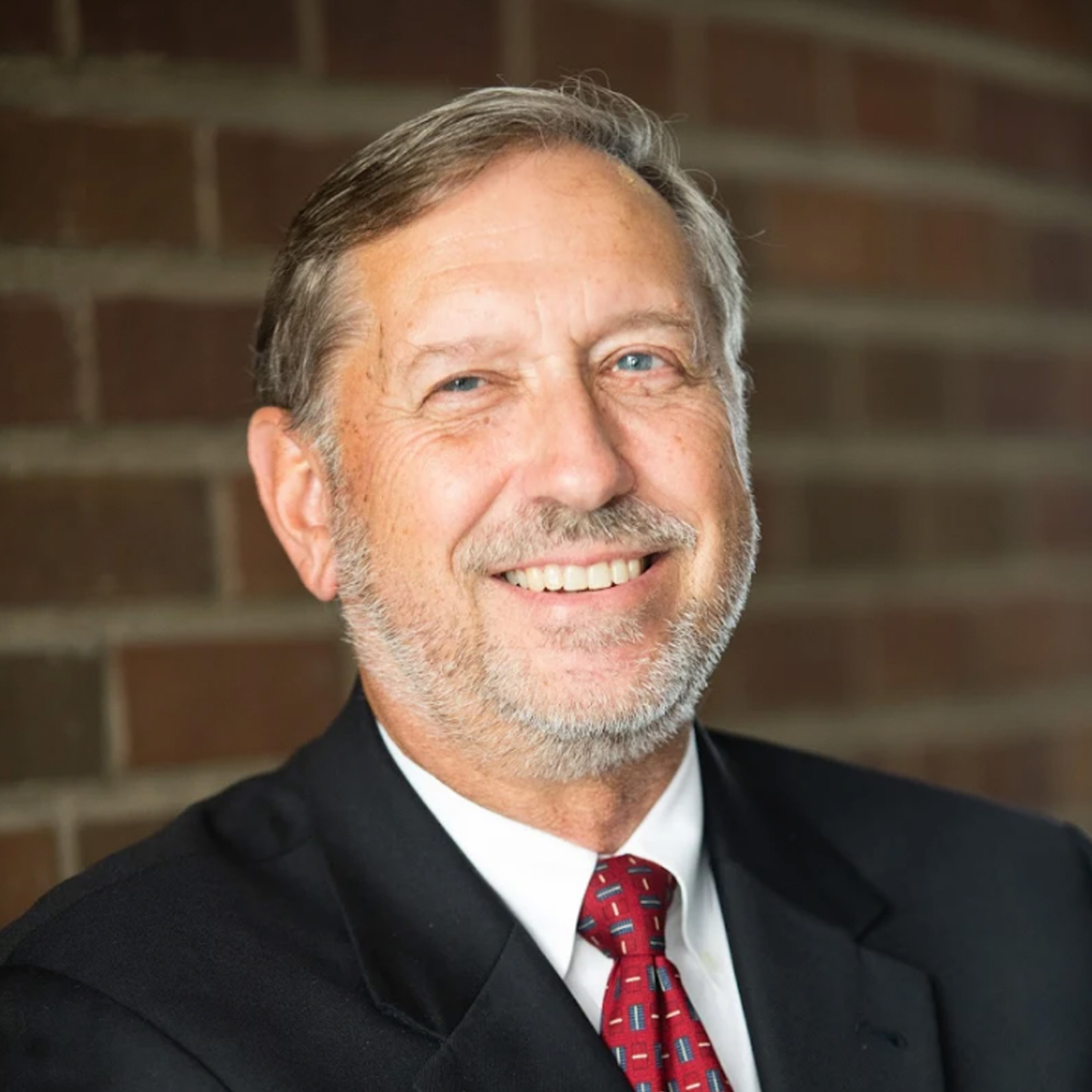 Jon Christianson, PhD
Medicare for All… or None?
A hot button political issue is whether to move towards universal coverage by expanding the Medicare program. But does the Medicare program provide a solid foundation for such a move? Or is a more apt analogy a "burning platform"? What would be the implications for providers?
Jon Christianson, Professor and James A. Hamilton Chair in Health Management will share his expertise as one of our faculty presenters. Dr. Christianson is currently Vice Chairman of the Medicare Payment Advisory Commission (MedPAC).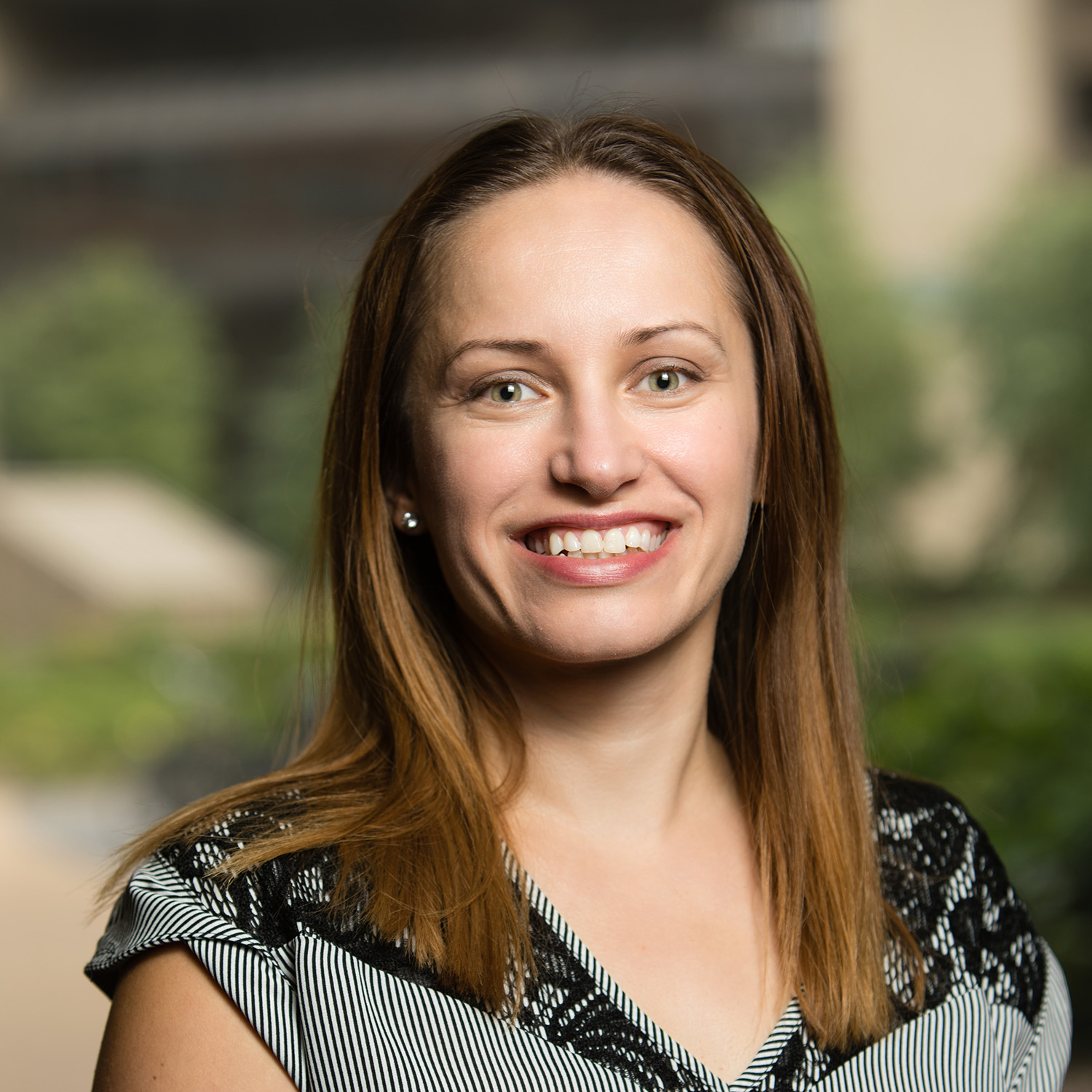 Tetyana Shippee, PhD
Caring for Our Aging Population: Ensuring Quality of Life and Quality of Care in Long-term Care Settings
Our population is rapidly aging with increasing numbers of older adults needing long-term care, whether for short-term rehabilitation or longer stays. Yet consumers and policy makers have long-standing concerns about quality in long-term care. This presentation will examine individual and facility factors that impact long-term care quality and implications for providers.
Closing Speaker:
Hilarious Motivational Keynote Speaker, Trainer and Coach