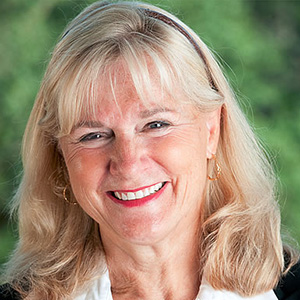 Chris Laszcz-Davis (MS '73) was recently featured for her original think piece published as part of the International Labour Organization's (ILO) World Day for Safety and Health at Work. The article written by Laszcz-Davis is titled "The OSH Challenge: Understanding Our Emerging World and its Workforce Development Needs."
The ILO featured 33 original articles from the real faces of the occupational safety and health community from around the world who shared strong messages and testimonials on OSH and the future of work from a variety of expert and practical aspects.
View ILO video featuring Laszcz-Davis.