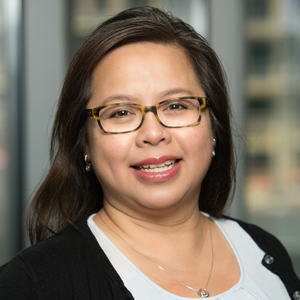 School of Public Health Associate Professor Ruby Nguyen has been appointed to the Minnesota Department of Health's Environmental Health Tracking and Biomonitoring Advisory Panel by Health Commissioner Jan Malcolm. Nguyen will serve on the panel as the scientist representative for the University and was selected, in part, for her work to understand how chemicals found in common products could disrupt the development of children.
The external advisory panel was formed in 2007 as part of a then-new state statute establishing the Environmental Health Tracking and Biomonitoring program.The law requires that the 13-member advisory panel make recommendations to the Commissioner of Health and the Legislature on priorities for the tracking and biological monitoring of environmental chemicals and other hazards in Minnesota.
Nguyen's term with the panel began in May 2018 and lasts for three years.