School of Public Health Associate Professor Tetyana Shippee was recently elected to the board of directors of the Gerontological Society of America (GSA). Shippee has been a member of the organization since 2004 and was elected a fellow in 2015.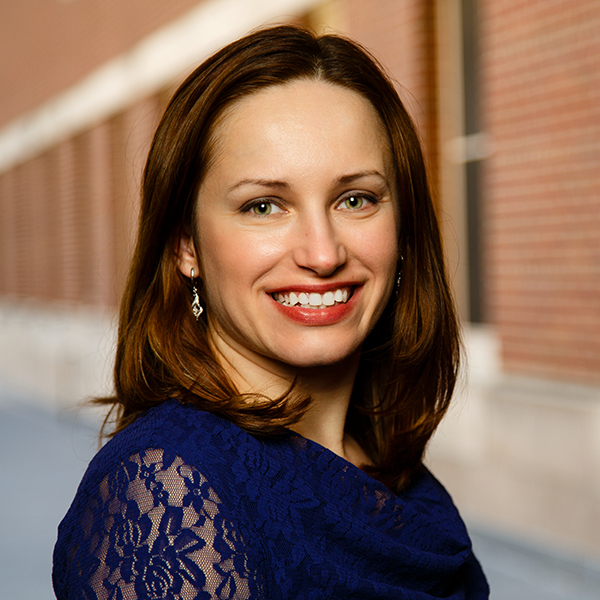 "I have benefited from the mentorship and leadership of senior GSA members, and as a mid-career faculty, I want to give back and use my skills to support all GSA members and mentor an incoming generation of gerontologists," says Shippee.
Shippee campaigned for the position with a platform aimed at ensuring the GSA has a focus on health equity in all efforts and promoting the meaningful dissemination and policy-relevance of its findings to diverse stakeholders.
"I strongly believe that health equity has to be at the center of GSA's efforts to advance the scientific and scholarly study of aging," says Shippee. "By addressing the needs of those who are systematically disadvantaged, we can ensure that our work is meaningful and that we can train a new generation of scholars who will advance aging-related work."
Shippee also sees her new board position as an opportunity to enhance the work of the school's Center on Aging. 
"I am honored to be named the associate director of the center and would like to use it, along with my role on the board, to increase the visibility of aging-related research within the SPH and University community," says Shippee.
The board of directors was created as part of GSA's new governance process with the intent to capitalize upon its strengths and facilitating a more strategic and efficient organization. Shippee is serving as one of five elected board members. The board will set GSA's priorities as a whole at the beginning of its year and create advisory panels on an ongoing basis to meet evolving societal needs.