About SPH2030
Meeting the needs of a changing world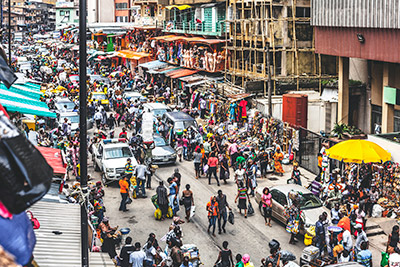 SPH2030 is the strategy that is steering our work, guiding faculty hires, and focusing our research as we advance as a school to meet the not-so-distant-future where:
We'll have more people. The world population is projected to be 1.2 billion more than today.
We'll have more diverse populations. 
We'll have many more people over the age of 65.
The world will be warmer and oceans will rise.
We'll be a world of cities, with 60 percent of the world's population living in urban areas.
At the center of SPH2030 are the academic priorities that drive our research, education, and public engagement. None of them are housed in a single division: Our entire faculty comes together to tackle the challenges to global public health.
We leave no stone unturned in our search for solutions to such problems as rising obesity, increasing rates of chronic diseases, deepening mental health problems, and stubborn imbalances in health equity. We are dedicated to ensuring that everyone has the possibility for a healthy life.
New faculty to support SPH2030