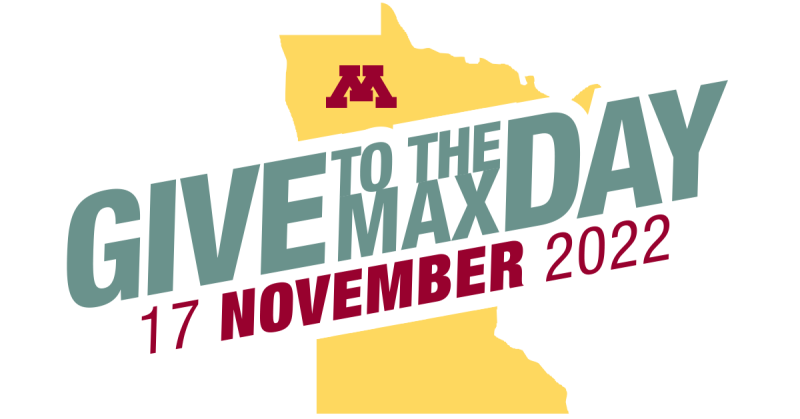 Make a gift today to the SPH Antiracism Innovation Fund. Your dollars will be used to support our commitment to advancing antiracism and health equity through research, teaching, and community engagement.
Building Equity, Driving Justice
In 2020, we began drafting a strategic plan to fundamentally change our school's culture, perspectives, intentions, and actions. In May, George Floyd's murder spurred a summer of civil unrest and we knew it was time for a profound change in our school. We accelerated our plan's timeline, and the result is our Strategic Plan for Antiracism.
Lauren Eldridge, Director of Diversity, Equity, & Inclusion, introduces the Strategic Plan for Antiracism. 
Episode 1: Coordinating Centers for Biometric Research
SPH Behind the Scenes
Our new video series, "SPH Behind the Scenes," shines a spotlight on the people and places that make the U of M School of Public Health (SPH) such an amazing school. Join Interim Dean Tim Beebe as he tours some of the 30+ nationally and internationally recognized SPH centers in fall 2022.
Sign up for our monthly email newsletter for insights on public health challenges in the global conversation.
Our Values
1.

Health is a human right

2.

Upstream action saves lives

3.

Different perspectives make us stronger

4.

Our future depends on education

5.

Bigger imaginations yield better results