Equity, Diversity, and Inclusion Team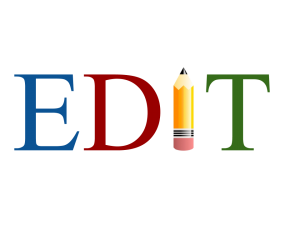 Equity, Diversity, and Inclusion Team (EDIT) is a School of Public Health initiative open to all students, faculty, and staff, whose primary mission is to proactively increase awareness around equity and diversity while building a more inclusive community by working together to host events and facilitate challenging conversations.
Events include Edible Education sessions, held every other Wednesday, to introduce community members to the diverse resources available on campus and create an open community space where individuals (or groups) can bring their questions or concerns. EDIT also hosts speaker events and panel discussions featured around popular topics with public health.
For more information on how to join or upcoming events please visit the Facebook page or contact the Co-Chairs Melissa Wuori at wuori003@umn.edu or Susana Carlos at carlo084@umn.edu.