Student Jobs & Opportunities
Student advisory board
Want to get in involved with the future of e-learning and technology in SPH courses? We want that too. The Office of E-Learning Services has a student advisory board that provides insight and feedback beyond individual course evaluations.
To apply for a student advisory position, complete the online application form.
Student jobs
Want to work with the Office of E-Learning Services and learn more about academic technology? We offer a number of student worker positions throughout the year. We are not currently hiring, but if you contact Kaia Sievert (ksievert@umn.edu) about your interest in the student positions, we will email you when we have an opening.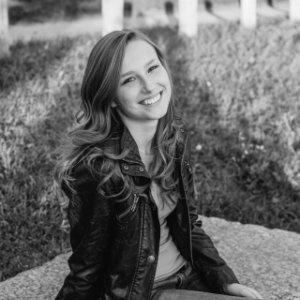 "The computer and technical skills that I attained while working with ELS helped me immensely when I was internship and job hunting.  My diverse technical background truly set me apart from many other applicants."
– Callie Sommers (2013-2015)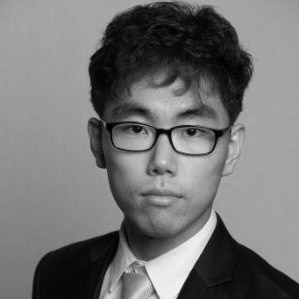 "During my time working in ELS, I was able to demonstrate my technical skills, learn to use a variety of software programs quickly, and grow an analytical mindset in the process of solving many technical challenges. It has inspired me to continue using these skills in my future career, to challenge myself and expand my skill set into other areas of IT."
– Joonwoo Walter Lee (2015)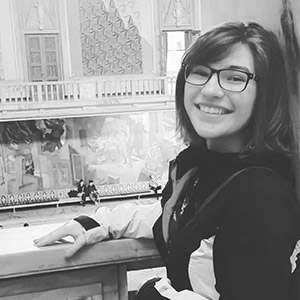 "Working so closely with instructional design helped me realize where my passions lie. Since working in ELS, I've shifted my field of study and hope to develop curriculum for community education programs."
– Emma Hage (2014-2015)