Building Equity,
Driving Justice
Racism is a public health crisis. In its systemic form, it keeps people of color from thriving by erecting barriers to wealth, education, decent housing, clean environments, access to healthy foods, and many other areas.
At the School of Public Health, we are doing whatever we can to fight against the scourge of racism in any form. We are committed to using our research, teaching, and community engagement mission to build equity and drive justice for every person of color in our country. Our Strategic Plan for Antiracism is our touchstone for this work. Please read more below about our school's efforts to combat racism and end health disparities.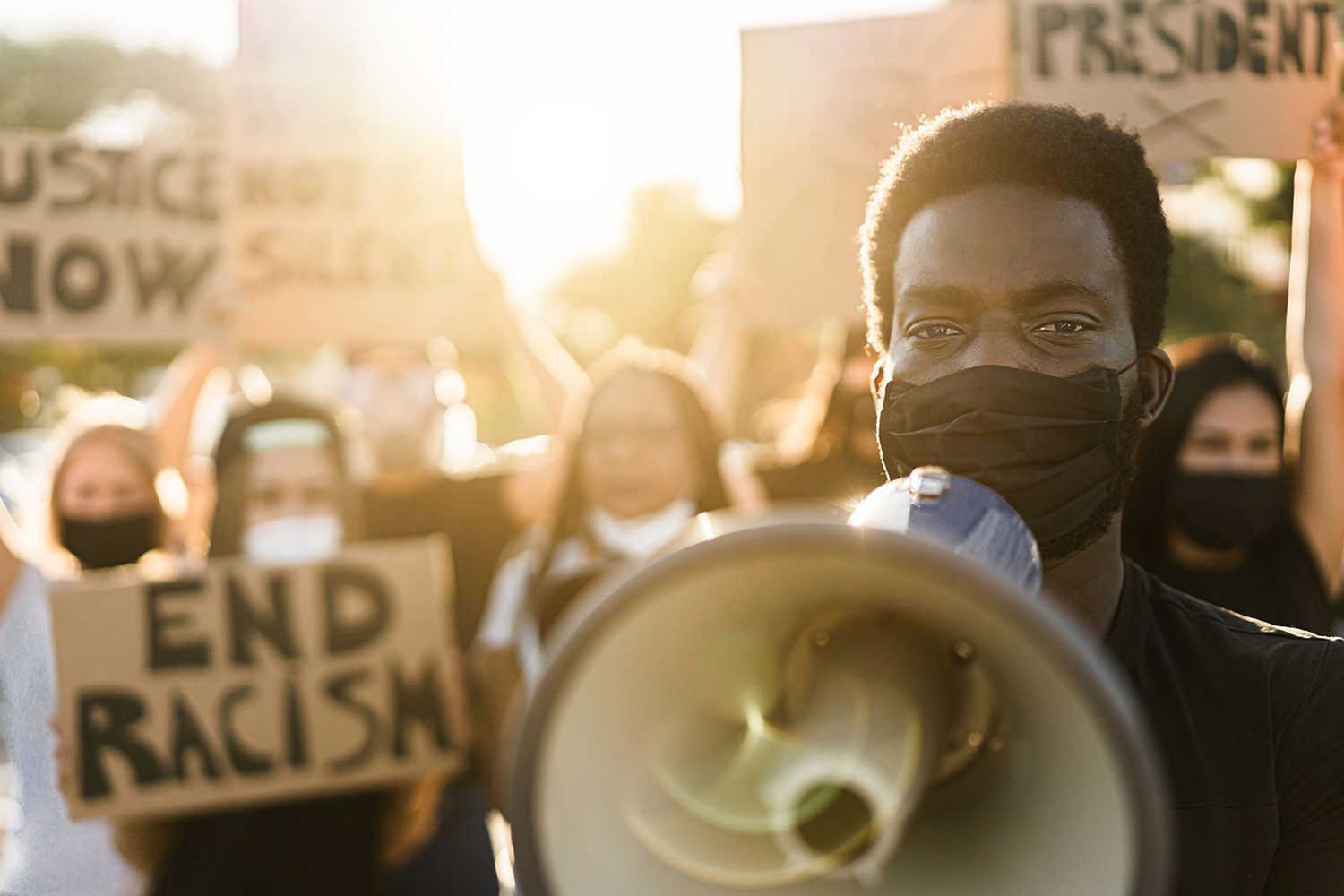 Strategic Plan for Antiracism
In 2020, we began drafting a strategic plan to fundamentally change our school's culture, perspectives, intentions, and actions. In May, George Floyd's murder spurred a summer of civil unrest and we knew it was time for a profound change in our school. We accelerated our plan's timeline and committed SPH to actively make diversity, equity, inclusion, justice, and antiracism central to our operations and mission. The result is our Strategic Plan for Antiracism.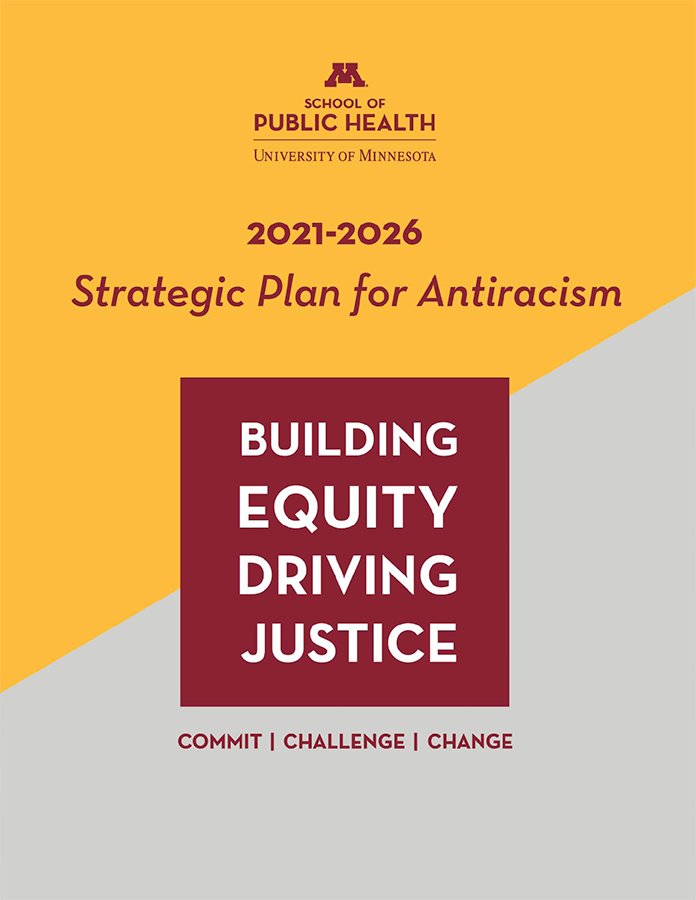 Messages from the Dean and DEI Director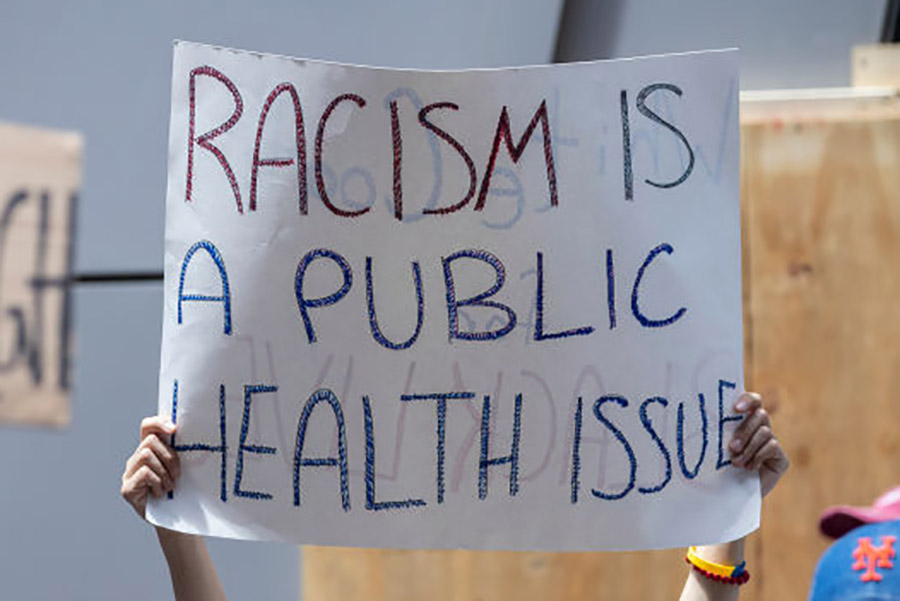 Podcast: Health in all Matters
"If not now, when? Racism: A 400-year public health emergency"
Series 2 of our Health in All Matters podcast focuses on racism and public health — their complex history, pivotal present, and awakened future. Through personal stories and expert commentary, we'll highlight the people and organizations who fight for racial justice, and explore how public health can support their work and do its part to drive structural change.
Center for Antiracism Research for Health Equity
The Center for Antiracism Research for Health Equity challenges deeply embedded racism and racial health inequities through antiracist and collaborative research, education, and authentic community engagement, and by changing negative narratives about health and people of color.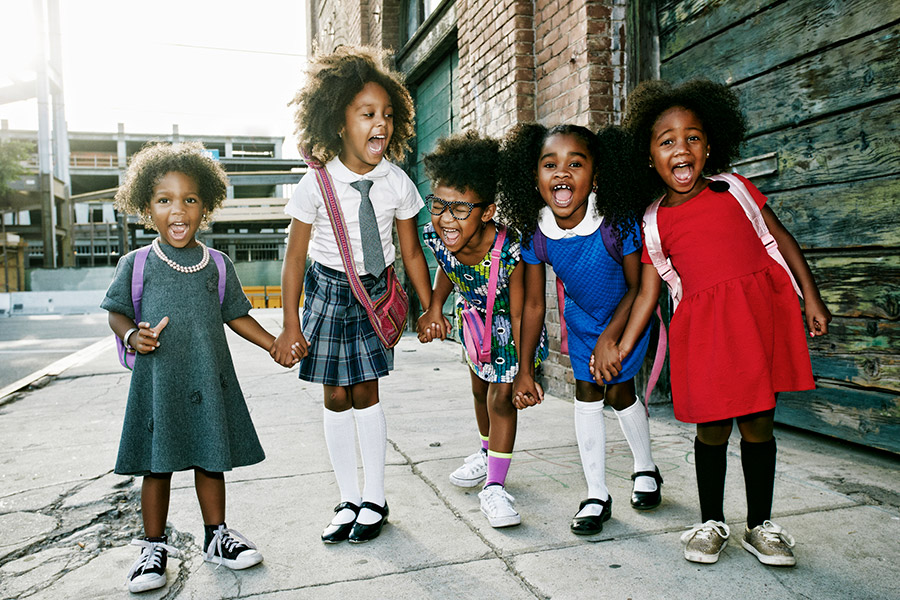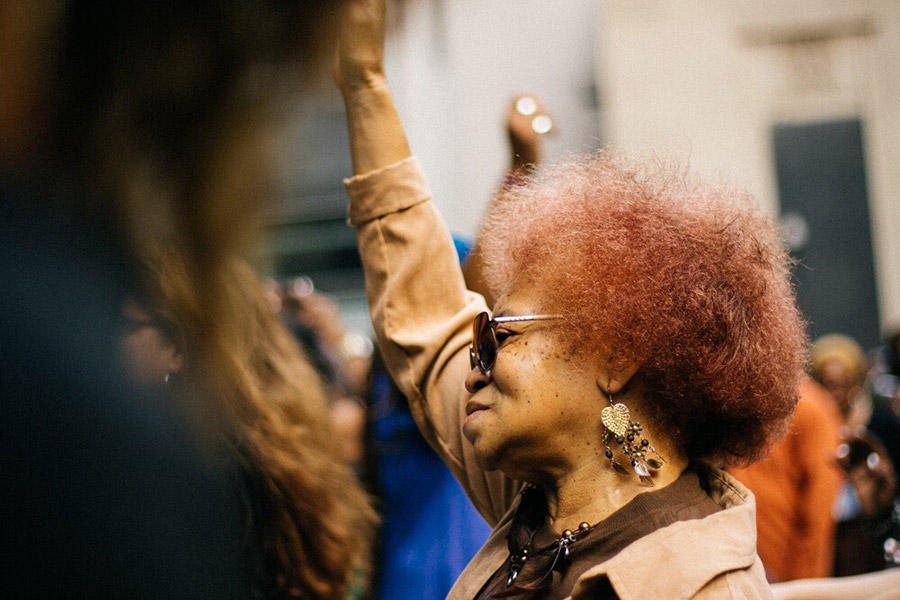 The SPH Health Equity Work Group was founded in spring 2005 with the goals of increasing visibility for health equity research; creating lasting partnerships with community-based organizations; and ensuring students and faculty are well-trained to work in a diverse society.