Health Disparities Round Table
Immigration Policy Reform: Implications for Public Health Practice.
Friday, April 5, 2019
8:15am-11:30am
Keynote Speakers: 
Dr. Maria Veronica Svetaz, MPH. Medical Director, Aqui Para Ti/Here for You, Hennepin Healthcare; Faculty, Department of Family and Community Health, University of Minnesota School of Medicine.
Kathryn P. Derose, Ph.D., MPH. Senior Policy Research, The RAND Corporation; Professor of Health Policy, Pardee RAND Graduate School.
Stephen Meili, JD, MA, Director, Immigration and Human Rights Clinic; James H Binger Professor in Clinical Law, University of Minnesota Law School.
Moderated by:
Jack DeWaard, PhD, Assistant Professor, Department of Sociology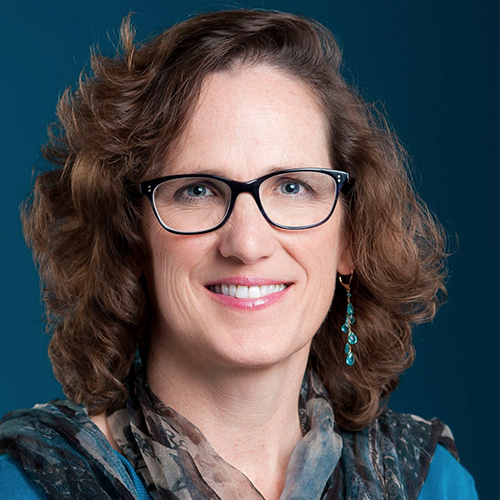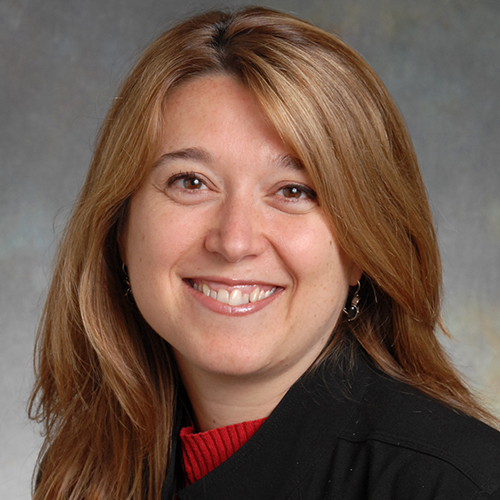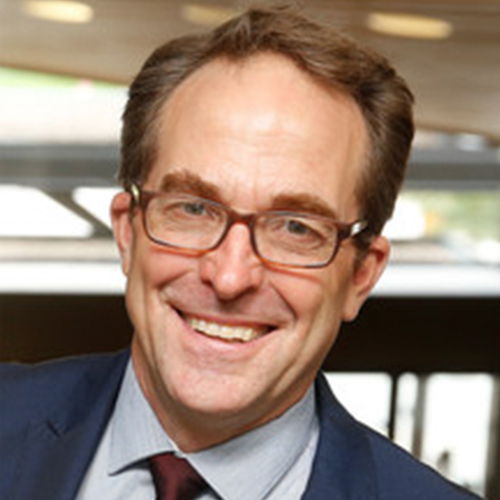 Connect with us!
Use the hashtag #SPHroundtable on Twitter.
The Health Disparities Roundtable is an annual event at the end of Public Health Week. The purpose of the round table is to bring national and local speakers to campus to discuss emerging issues in health and racial equity research, policy and/or practice.
This year's event will discuss the impact of current approaches to immigration policy on public health and healthcare delivery systems. Speakers will focus on addressing what policy reforms or interventions are needed to improve the health of immigrant populations affected by current U.S. immigration policy.
Sponsored by
Dean's Office; Health Equity Work Group; Program in Health Disparities Research, Medical School; Clinical and Translational Science Institute; Center for Leadership Education in Maternal and Child Public Health.