Epidemics — widespread occurrence of infectious diseases — are becoming more common. Growing populations, loss of animal habitat, the anti-vaxxer movement, climate change and other factors are fueling a resurgence of infectious diseases and increasing their danger and reach. This powerhouse panel of local and global experts will wrap their wits around the current state of infectious diseases and will explore what can be done to prepare for the next epidemic. They will discuss practical and novel solutions that are emerging in the pursuit to combat infectious diseases and prevent worldwide suffering.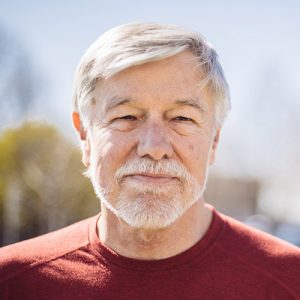 Jim Neaton
Professor, School of Public Health
Jim Neaton is a professor of biostatistics at the University of School of Public Health at the University of Minnesota. His research interests are in the design, conduct, and analysis of clinical trials.
Read more
Neaton leads a large network called International Network for Strategic Initiatives in Global HIV Trials (INSIGHT), which conducts international trials of HIV and influenza treatments and observational studies of C. difficile infection and influenza. He also collaborates on research on Ebola in West Africa that includes clinical trials of vaccines and treatments, and a large cohort study of Ebola survivors and their close contacts.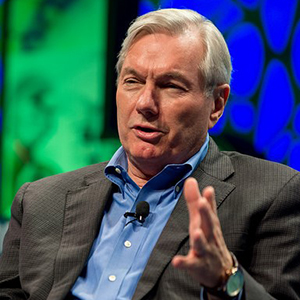 Michael Osterholm
Regents Professor, School of Public Health
Michael Osterholm is a Regents Professor, McKnight Presidential Endowed Chair in Public Health, the director of the Center for Infectious Disease Research and Policy (CIDRAP).
Read more
He is also a Distinguished Teaching Professor in the Division of Environmental Health Sciences, School of Public Health, a professor in the Technological Leadership Institute, College of Science and Engineering, and an adjunct professor in the Medical School, all at the University of Minnesota. He is also a member of the National Academy of Medicine (NAM) and the Council of Foreign Relations. In June 2005 Dr. Osterholm was appointed by Michael Leavitt, Secretary of the Department of Health and Human Services (HHS), to the newly established National Science Advisory Board on Biosecurity. In July 2008, he was named to the University of Minnesota Academic Health Center's Academy of Excellence in Health Research. In October 2008, he was appointed to the World Economic Forum Working Group on Pandemics.