More than six million adults are supervised by the United States correctional system on any given day. Approximately 3.7 million of those adults are on probation and serve their sentences while living in the community. People involved in the correctional system are more likely to have a chronic condition, substance use disorders, or mental illness and are at higher risk of being uninsured when compared with the general population.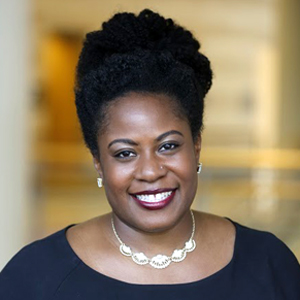 In the first year after implementation of the Affordable Care Act's (ACA) key provisions, health insurance coverage increased for individuals with involvement in the criminal justice system. Whether the ACA continued to improve coverage beyond its first year of implementation among this population was unknown.
Researchers from the School of Public Health recently assessed the impact of the ACA among U.S. adults on probation by estimating insurance coverage for individuals on and not on probation. The findings were recently published in the Journal of General Internal Medicine.
Researchers analyzed data from the 2008–2016 National Survey of Drug Use and Health, a nationally representative cross-sectional survey that measures the prevalence of mental health and substance use in the U.S. The study sample included non-elderly adults aged 18 to 64 who were on probation in the past year specifically focusing on details about their health insurance status.
The study found:
although insurance coverage remained lower for individuals on probation compared to individuals not on probation, coverage disparities decreased by 17.4 percent between 2013 and 2016;

following implementation of the ACA's key provisions in 2014, insurance coverage increased significantly — by 17.5 percent — for individuals on probation;

health insurance gains among individuals on probation in the past year were primarily due to an increase in Medicaid coverage.
"Given the disproportionate amount of people from racial and ethnic minority and other marginalized backgrounds who are involved in the correctional system, the question of health insurance coverage for individuals recently on probation is an important one for understanding health inequity," says study co-author and Assistant Professor Rachel Hardeman. "The findings of our study illustrate the critical role of Medicaid expansion in reducing inequity in health insurance coverage for people on probation. Our Grand Challenges project will allow us to dig more deeply into mass probation as an issue of structural health inequity."
Hardeman added that future work should examine whether insurance gains among individuals on probation led to changes in health care use or better health outcomes.