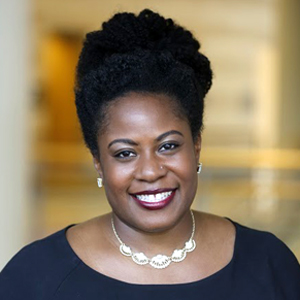 Structural racism is a root cause of health inequities, but providing verifiable evidence of that relationship requires a way to measure structural racism.
In a recent study in the Journal of Health Disparities Research and Practice, University of Minnesota and Tulane University researchers reviewed the ways researchers over a 10-year span (January 1, 2007-June 30, 2017) quantified measures of structural racism to investigate its association with physical and mental health outcomes.
Using PubMed and EMBASE databases, they looked for studies including at least one of the following search terms in the title or abstract: "structural racism", "systemic racism", "institutional racism", "institutionalized racism."
After applying exclusion criteria, including not U.S. based or not original investigations, researchers found 20 articles that qualified for their study. The articles evaluated the impact of structural racism on health by matching observed health disparities to differences in exposure by race in the following areas, in order of frequency:
     residential neighborhood/housing,

     perceived racism in social institutions,

     socioeconomic status,

     criminal justice,

     immigration and border enforcement,

     political participation, and

     workplace environment.
"A universal way of measuring structural racism does not exist" said coauthor School of Public Health Assistant Professor Rachel Hardeman. "We urgently need valid, replicable and theoretically sound measures of structural racism to expose evidence of its harm to population health and to identify pathways for intervention."
The research team recommended that public health and clinical researchers should expand ways to quantify structural racism for the study of its association with, and as a driver of, physical and mental health inequities. This will also integrate anti-racist discourse across the public health agenda.
The Frost Foundation and the Health Resources and Services Administration, an agency of the U.S. Department of Health and Human Services, funded this study.