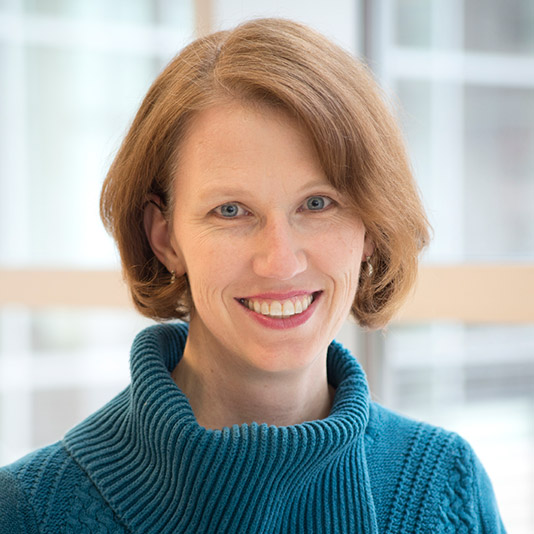 With the new academic year upon us, I welcome new and returning MHA students to campus. I am delighted that our new Full-time students are getting settled and are adjusting well to the demands of graduate school. For our second-year students, I had the privilege of catching up with each of them over summer to learn about their residency experiences and to better understand their plans for the future. Special thanks to Jerry Nye '77, course accountable faculty, as well as our preceptors and alumni faculty advisers for creating such valuable summer residency experiences for our students.
Our Executive MHA students were also on campus in mid-August. Special thanks to Tom Gilliam, Stephanie Hagel, Janet Duff, and Teresa Perez for all of their hard work during that week. It was wonderful to interact with our executive students both inside and outside the classroom.
Over the summer, the MHA program also has had a number of transitions. We said goodbye to two valued MHA colleagues – Diane McClellan who retired from the university this past July and Pinar Karaca-Mandic, who moved her faculty appointment to the Carlson School of Management in order to lead the Medical Industry Leadership Institute. While we have said farewell to some, I'm also pleased to welcome several new colleagues who are featured below.
May our students, staff, and faculty have a productive and positive year ahead!
Jean Abraham, Ph.D.
Wegmiller Professor and Director
Master of Healthcare Administration Program