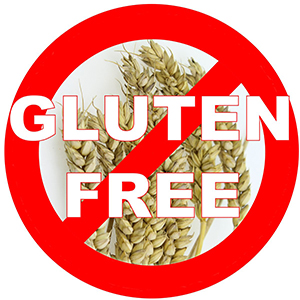 Gluten-free food is big business. Consumer demand increased dramatically in the past decade, but little is known about the public health impact of eating gluten-free food and what makes people without a gluten intolerance choose this food.
A new study from the School of Public Health, published in the Journal of the Academy of Nutrition and Dietetics, describes the sociodemographic and behavioral characteristics of young adults who valued gluten-free as an important food attribute and compares their dietary intake with other young adults.
The researchers collected survey data from the fourth wave of Project EAT, a longitudinal study looking at nutrition, physical activity and weight-related factors in adolescents and young adults. The new study specifically measured gluten-free food importance among young adults aged 25-36.
"We found that choosing gluten-free food was most related to valuing food production practices like organic, not processed, non-GMO and locally grown," says lead author Mary Christoph, a postdoctoral fellow in the Medical School and the School of Public Health. "It was also related to healthy behaviors such as eating breakfast daily and meeting physical activity guidelines. Additionally, finding value in gluten-free food was related to having a weight goal, and both healthy and, unfortunately, less healthy weight control behaviors."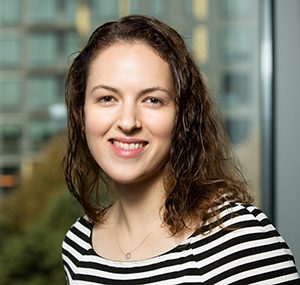 Christoph spoke more about the research in a video that can be viewed here.
Key findings include:
About 13 percent of young adults ages 25-36 valued gluten-free food
Valuing gluten-free food was most strongly related to valuing food production practices (e.g., organic, locally grown)
Factors such as using Nutrition Facts labels and having a weight goal were also related to gluten-free food values
Valuing gluten-free food was related to engagement in both healthy weight control behaviors (e.g., eating more fruits and vegetables) and unhealthy behaviors (e.g., using diet pills to control weight)
"I have concerns about the increasing number of people who perceive that eating a gluten-free diet is a healthier way to eat," says study co-author Dianne Neumark Sztainer, professor and principal investigator for Project EAT. "If there is a need for eating gluten-free, then it is important to avoid foods with gluten. Otherwise, a dietary pattern that includes a variety of foods, with a large emphasis on fruits, vegetables, and whole grains, is recommended for optimal health."