HPM Seminar Series
The Effects of Medicare Advantage on Post-acute Care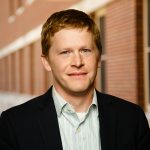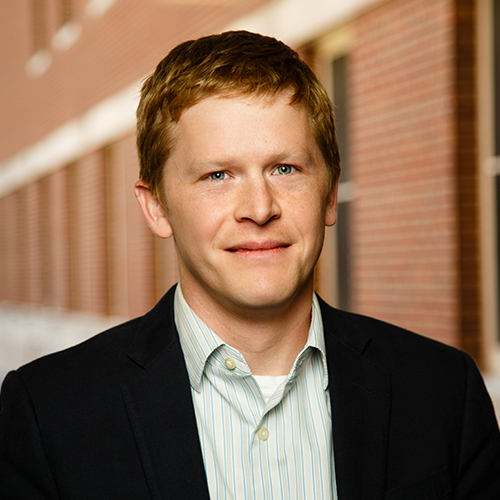 Peter Huckfeldt, PhD
Assistant Professor
Division of Health Policy & Management
About the Speaker
Peter Huckfeldt's research investigates the organization and payment of health care providers; the structure of health insurance; and the effects of delivery interventions targeting more vulnerable populations. His current projects investigate the effects of an intensive lifestyle intervention for type 2 diabetes on economic outcomes, the integration of hospitals and post-acute care providers, and the effects of accountable care organizations for Medicaid patients.
Everyone is welcome to attend this seminar. Light refreshments served.
Unfortunately, live streaming is not available for this event.