Making Health a Human Right
Making Health a Human Right

A Vital Step Toward a Healthier Future
Connect with a Top 10 School
We shape the healthiest nation through world-class education and cutting-edge research. Join the movement toward a future of health. Connect with us.
Inventive & Innovative Education
At Minnesota, we give students the freedom to explore the complex and far-reaching field of public health and provide the comprehensive skills and training required to create large-scale change.
Research that Pushes Boundaries
School of Public Health experts bring innovative thinking and concrete action to emerging and persistent challenges, including structural racism, gun violence, our expanding aging population, and a changing climate.
Dismantling Structural Racism
Black women and their babies are more than twice as likely as white women and infants to die around the time of childbirth in the U.S. Racism is at the core of this issue, and SPH experts are studying it from several angles:
Bad Air & Violent Behavior
We know air pollution leads to emergency department visits and asthma attacks and other health problems, but aggressive behavior? A surprising new study finds that breathing dirty air — even for a day — may likely cause people to commit more violent crimes.
Creative Solutions with Communities
We work across disciplines and with local, national, and international colleagues to make real and lasting change.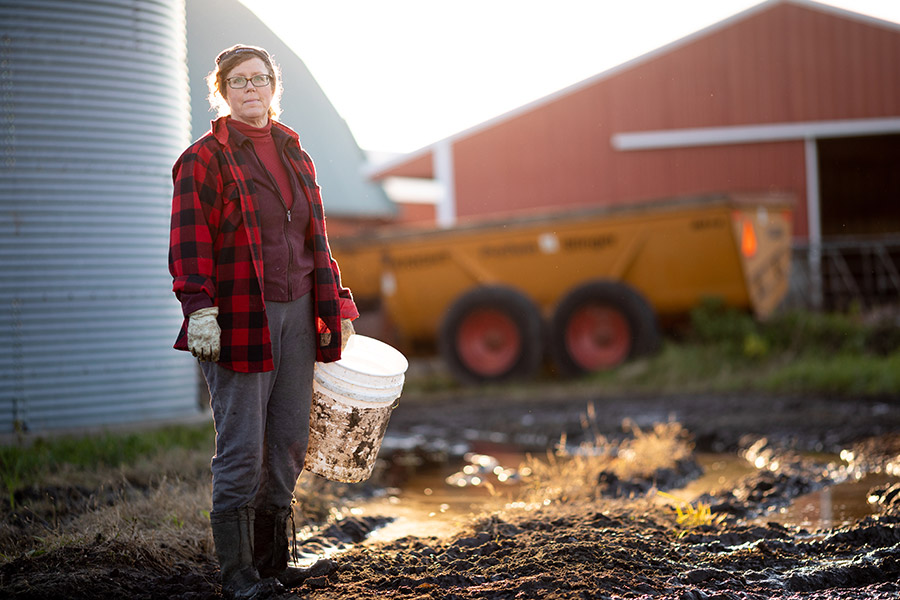 Rural Stress
It's estimated that farmers and farm workers take their lives at a rate that is three-to-five times higher than any other workers in the country.
"It's difficult to fully understand what stress does to agricultural communities and it's hard to count the suicides, let alone quantify depression, substance abuse, divorces, and other impacts on the family, including the children," says Bruce Alexander in Staying Resilient in Farm Country.